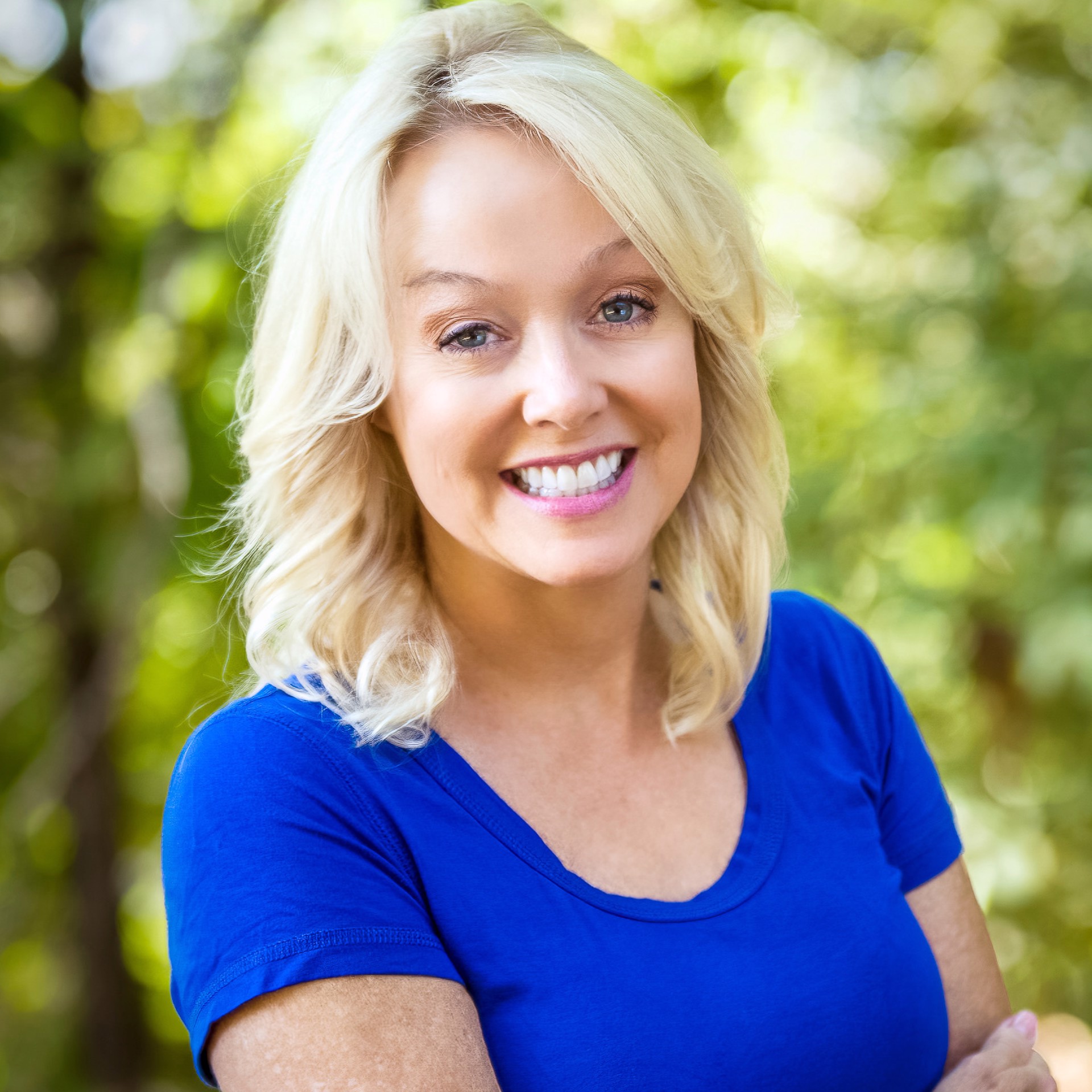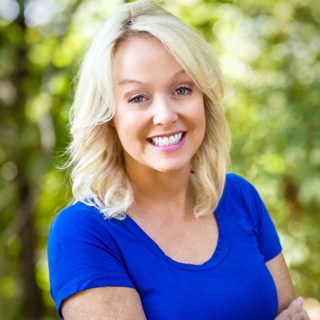 My name is Mary Duke. (Yes, it's a double name like Mary Jane or Mary Jo). Very Southern.
I'm a wife, mother, grandmother, retired registered dietitian, friend, and volunteer... and I write a weekly food column called 'Mary Duke Cooks! Sassy Southern' for our community newspaper in East Tennessee, The Johnson City News and Neighbor. I also have a blog, marydukecooks.com, featuring over 400 recipes. My husband retired in 2021 after working as an Ophthalmologist for 35 years. I have three children, one grandchild, and two godsons.
I received my bachelor's degree from the University of Tennessee in Knoxville, Tennessee. I actually have three degrees – Food Service, Nutrition, and Food Systems Administration. I am a retired registered dietitian. Beyond the educational: I sang in church for 10 years then sang in an 11 piece band with a full horn section for area fundraisers for 11 years- think Motown, KC and the Sunshine Band, Earth Wind and Fire. I am also an artist, and volunteer with my church providing backpack food for underserved elementary school students on the weekends Second Harvest doesn't provide food.
My by-line for the newspaper and in life is Sassy Southern. Let me explain. Being "sassy" in the south is not being rude; it's an attitude of confidence. It's meeting life head on with your head held high facing whatever life throws at you with just a little bit of spunk.
Being southern is more than being born in a certain part of the country. Anyone can have southern traits. If you can be the chairperson of a 72 hour fundraising event while maintaining a smile and not killing anyone, you're on the right track. If you write thank you notes, appreciate people for who they truly are, and overlook their faults, you may be more southern than you think. So, if you take a little bit of sassy-ness and add some warmth and genuine hospitality – you have Sassy Southern!
Read More