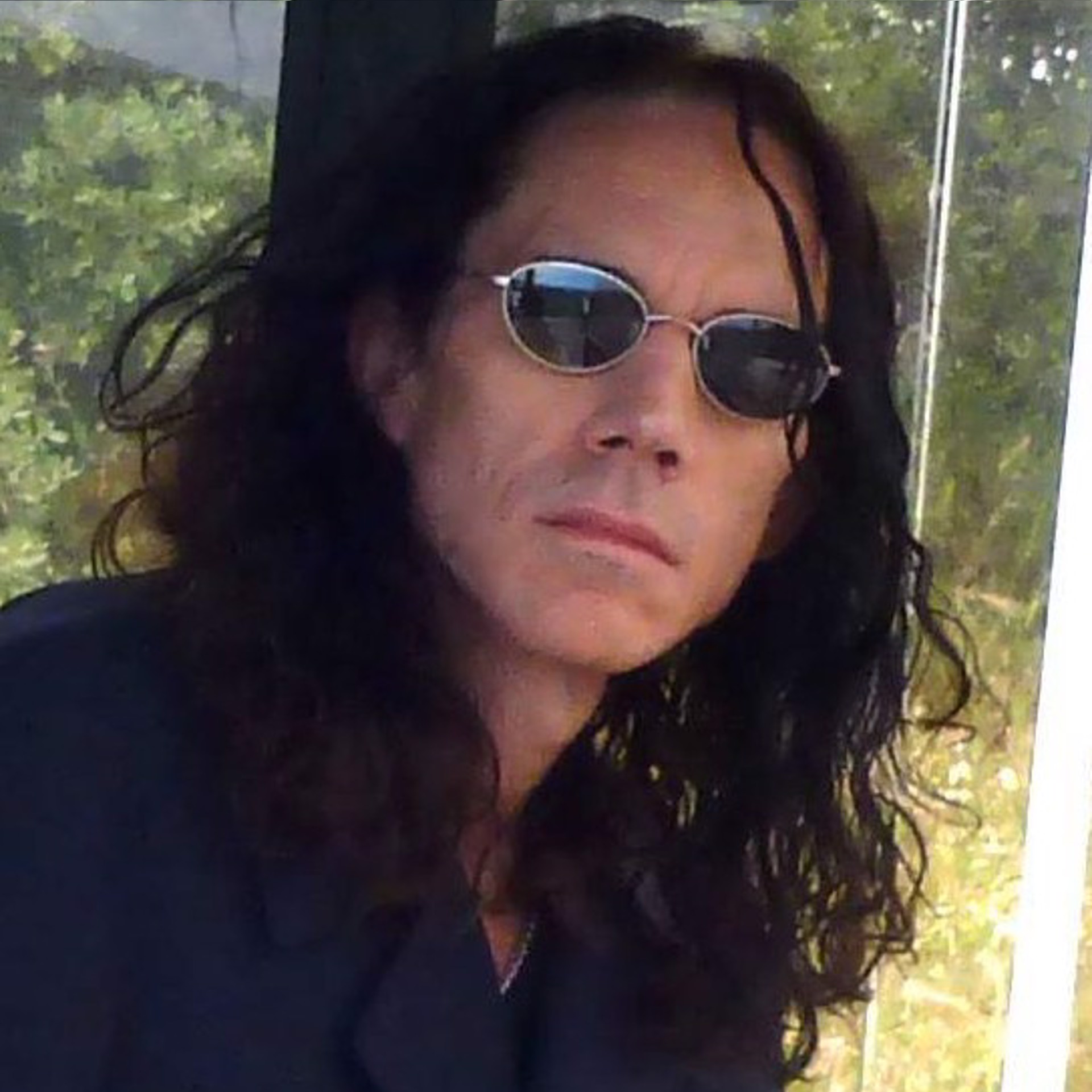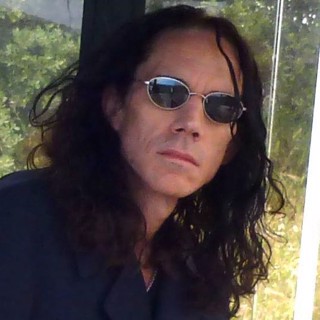 Bruce Nellsmith earned his MFA from the University of North Carolina at Chapel Hill and his BFA from the University of Georgia in Athens. He is Professor of Visual Arts at Newberry College in Newberry, SC.
Nellsmith has exhibited throughout the Southeastern United States as well as New York City. His work is included in numerous corporate collections and private collections in the USA, France, and Italy, as well as two museums. His work has received an abundance of awards in national and regional painting and drawing competitions. He is listed in Art in America's "Directory of Artists" and in The International Directory of Artists, Montmartre Paris..
Nellsmith maintains studios in Newberry, SC, Edisto Beach, SC, and Quillan, France.
Read More