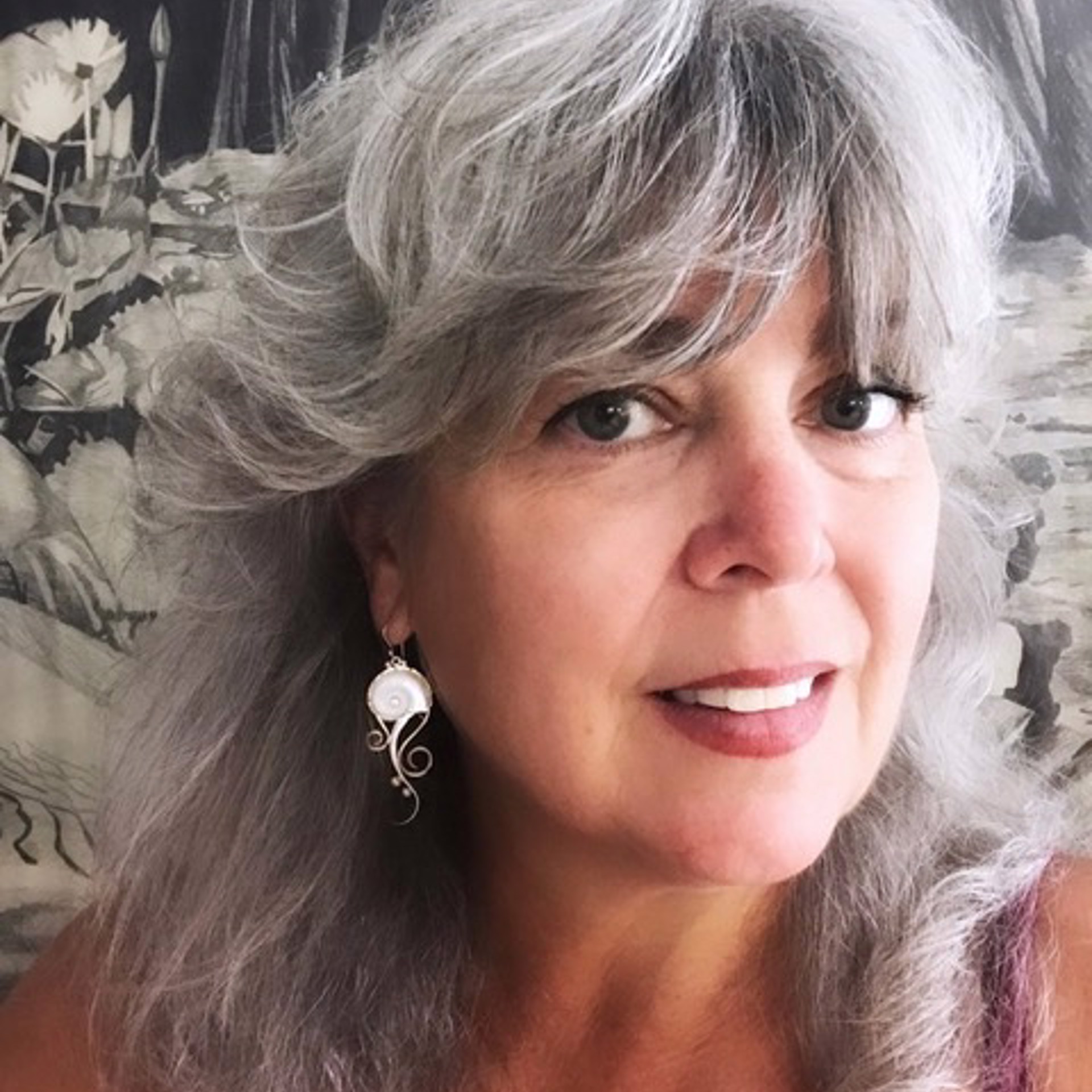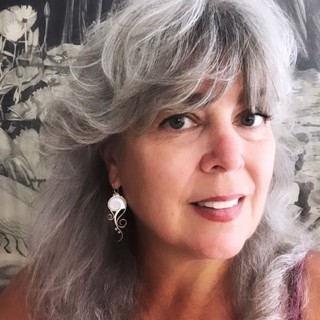 A note from Barbara Umbel:
The sea speaks to me. I migrated to the waters edge in my 20's, wanting to be surrounded by beauty and calm. Collecting shells and urchins became a way of life, their patterns and colors intrigued me. A collection of jewelry was forged, and then another. Within a few years it became a full time job, and I dove deeper into the artistic possibilities of the sea and its mysteries.
In 2001 I partnered with my husband Rick in our journey, and we work and travel together, sharing our newest designs with you.
We hand fabricate jewelry that captures the movement of mythical sea creatures and their ocean environment. The settings for the shells and stones are built out of gold sheets and wires, while their tentacles are sculpted by forging round sterling wires on an anvil to achieve a fluid sense of motion. Traditional blacksmithing techniques and hand tools are the foundation of our metals practice.
Read More